Where Mamas come to play.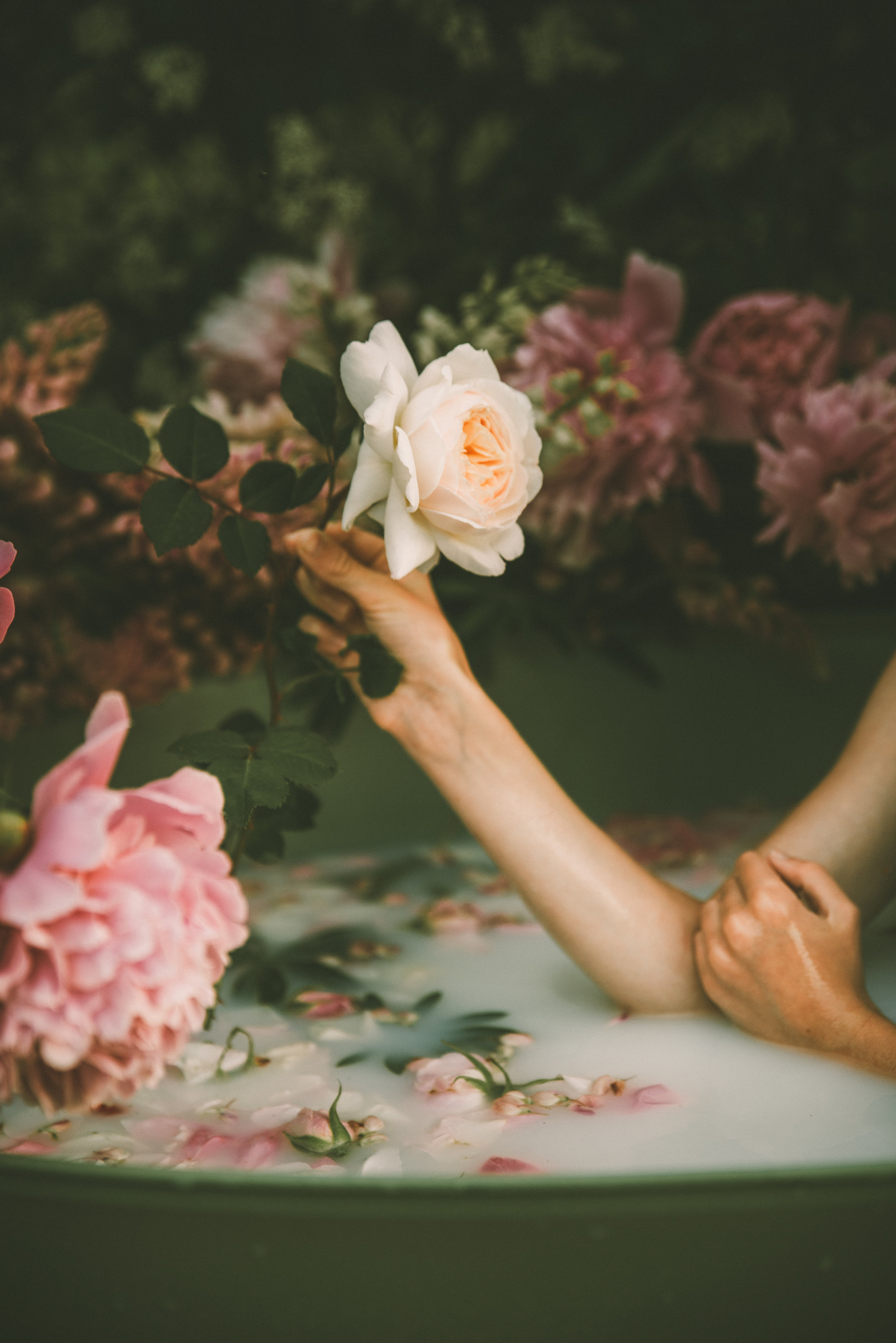 If you're a mama chances are there has been a time when you could barely go to the bathroom by yourself let alone keep up with all the trends in wellness and self care. Not a mom? You still belong. We all mother people in our lives and we all need to be mothered sometimes. We are an inclusive space for the maiden, mother, crone and all folx who seek connection, community and wellness. Come as you are and we will meet you right there.
We know that your time is precious and we often take care of ourselves last. We understand the hustle is real and sometimes you just need a little space for yourself. That's why we are creating Grand Caye wellness & Social Club. It's a space to relax, play, and be unproductive.
GRAND CAYE puts your wellness, self care, and social needs ALL UNDER ONE ROOF.
Communal Sauna

Mineral Hot Tub

Cold Plunge

Relaxation Space

All Day Cafe

Communal Family Style Dinner Series

Vetted Wellness Practitioners and Healers

Showers and Beauty Room

Daily Classes: Meditation, Yoga, Breathwork, Soundbath, Dance Parties, and more!